PTO
TRIANGLE APT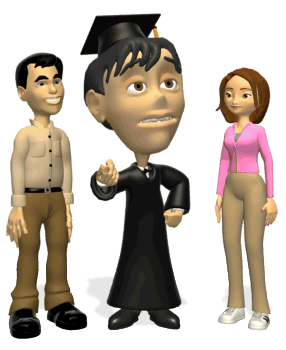 What is the APT? The APT is the "Association of Parents & Teachers." Similar organizations are known as the PTA or PTO - we are different because we do not collect membership fees. We are parents and teachers working together to provide a fun and stimulating educational experience for our children.
The APT meets before the SAC meetings in the Media Center at Triangle Elementary, once a month. Some of our annual activities include our fall fundraiser, Teacher Appreciation Luncheon, yearbook, field day, and spirit nights.
We provide funds for many school activities including the Honor Roll Awards, the Manatee Bash, and many more. We also provide funding for the lease on the teacher workroom copier, Triangle t-shirts and other opportunities as they arise.
Parent involvement is needed and greatly appreciated. If you can volunteer some of your time for any of the above described activities OR if you have new ideas, please attend our APT meetings. You may also contact one of the APT officers through email or by sending a note to the school with your child. One of the officers will be happy to contact you. Just be sure to provide your name, your child's name and the teacher's name.
Remember-Everyone is invited to participate!